Competitions, Service Mission, Extra Curricular Activities @Ichthus and Beyond
Depending on the interest of students, there are many clubs and activities that student can join in Ichthus Schools. Student council leadership activities, organizing community service programs to mission trips, participating in external competitions and taking up a co-curricular classes for skills enhancement, the options are varied and many.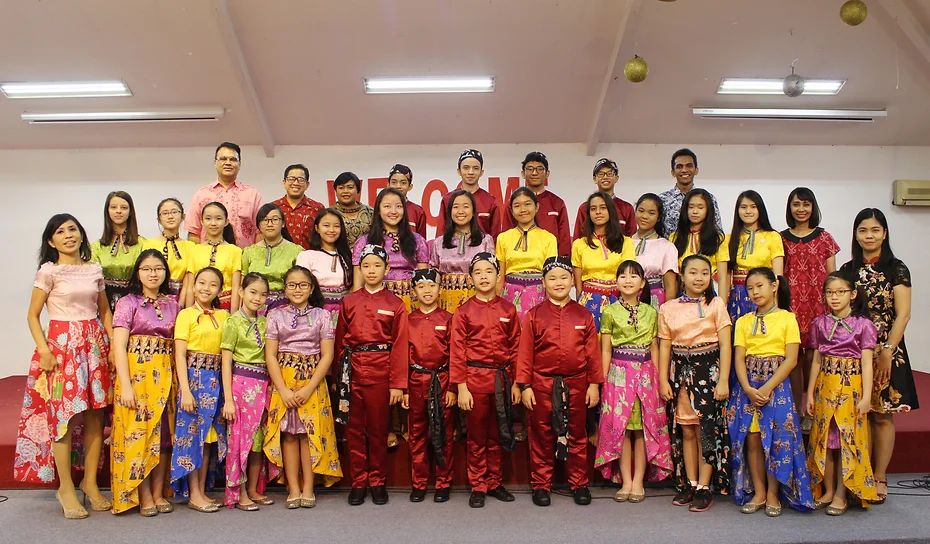 ICHTHUS WEST CHOIR for WINNING THE SILVER MEDAL
Our lovely ICHTHUS WEST CHOIR for WINNING THE SILVER MEDAL, as the DKI Jakarta's Representative in PESPARAWI TINGKAT NASIONAL at Pontianak .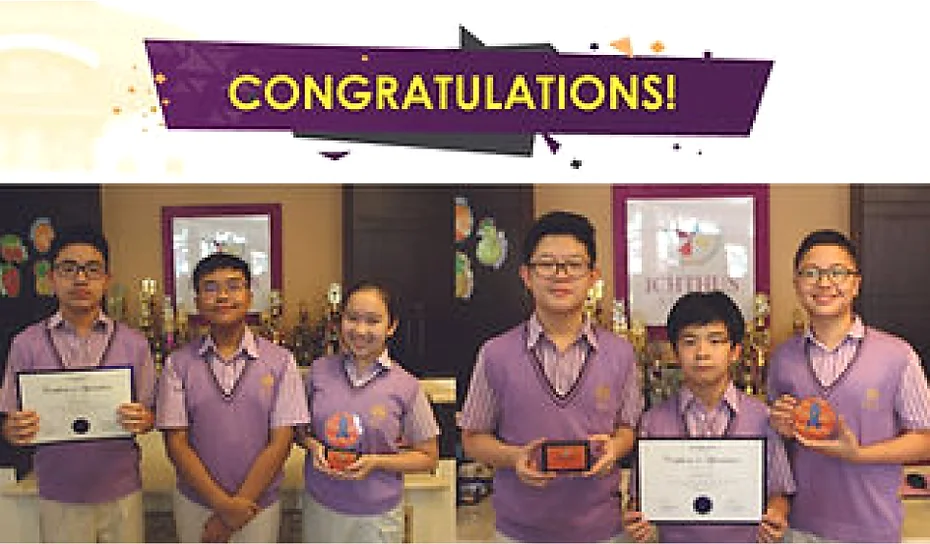 DEBATE COMPETITION
Another achievement from our impressive students! Alisa E. P. S., Jovanicus A. M., Mario M. T., Brandon C., Bennedict and Steven for winning the Debate Competition at BBS on 22 September 2018.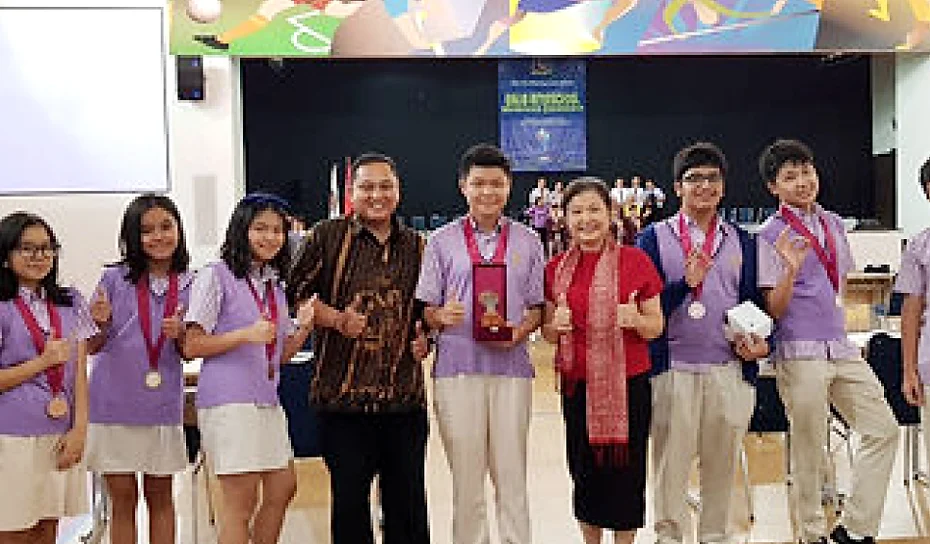 BISMO (BINUS INTERSCHOOL MATHEMATICS CHAMPIONSHIP)
Congratulations to Ichthus Students For Getting The 3rd Place at Binus School Mathematics Competition (BISMO) at BINUS School Serpong, Friday- 9 March 2018.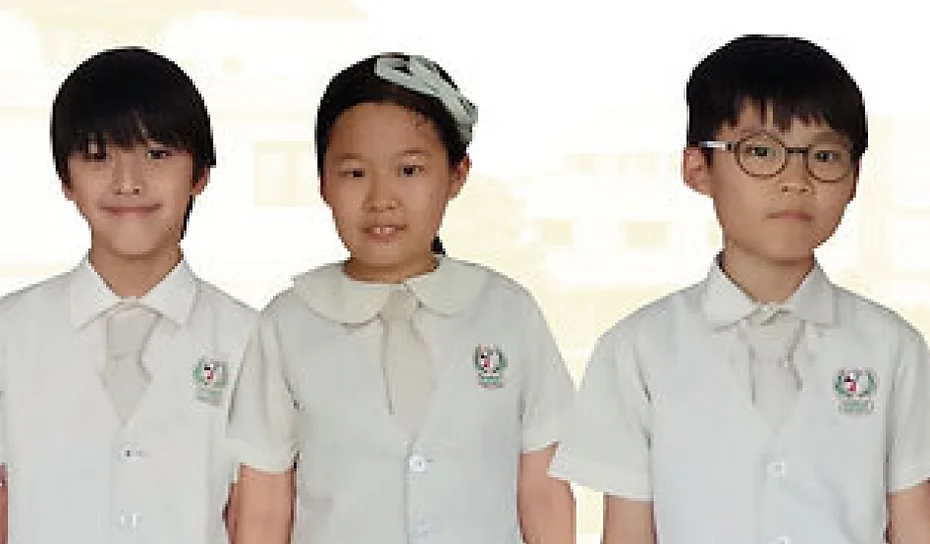 SINGAPORE & ASIAN SCHOOLS MATHS OLYMPIAD (SASMO)
It is with great joy that we congratulate our students and coaches for their success in the recent Singapore & Asian Schools Maths Olympiad (SASMO).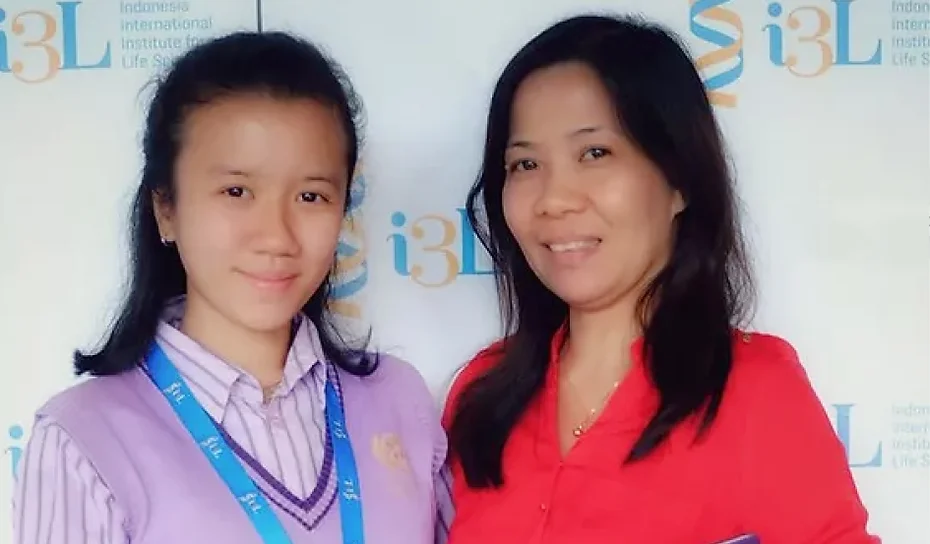 CARRISA'S I3L - MY AWE-INSPIRING RESEARCH COMPETITION
Carissa won the Special Award in Lomba Peneliti Belia 2016 on November 18-19th.
For the academic curriculum, Ichthus Secondary School integrates the Cambridge Curriculum to prepare students for:
Cambridge Checkpoints in grade 8. 

Cambridge IGCSE in grade 10.
Indonesians will also sit for the 
Indonesian National Competency Assessments in grades 8 and 11. *
Subject to updates / latest developments from the Ministry of Education and Culture
Subject choices are broad and comprehensive.
English
Bahasa Indonesia
French / Mandarin

Combined Mathematics
Extended Mathematics
Additional Mathematics

Physics
Chemistry
Biology

Creative Arts
Performing Arts
– Music (instrumental- Recorder, violin, guitar or keyboard)
– Music (Choir / vocal)
Physical Education & Sports
Character Building
Religion (Christian Studies including introduction to other world views)
Life Skills
​University Preparation (Grade 10 onwards)
For full list of subject please inquire with admissions
Our Pre-University Program
The curriculum we offer is expansive and attuned to the needs of 21st-century learners, with wide subject choices in technology, business, humanities and science. Ichthus Schools prepares the students for the  Cambridge Advanced Levels Examination (A Levels).  We are proud to continue to build upon our ability to deliver outstanding academic results, which have been consistently above world averages in all subject areas.  We are also very proud of our Alumni who have managed to gain multiple admissions to top tier universities worldwide.
Subject choices are broad and comprehensive.
English
English Literature

Physics
Chemistry
Biology
ICT

Economics
Business Studies
Psychology