SY 2021 - 2022 ENROLLMENT INTAKE

Applications are open for July 2021 entry to one of Jakarta's best international schools.
ICHTHUS WEST CHOIR for WINNING THE SILVER MEDAL
August 04, 2019
​
Hearty Congratulations! to our lovely ICHTHUS WEST CHOIR for WINNING THE SILVER MEDAL, as the DKI Jakarta's Representative in PESPARAWI TINGKAT NASIONAL at Pontianak 29 July - 4 Aug 2018.
Ichthus School bagged eight (8) major awards at English First (EF) Regional Spelling Bee 2019
2nd November 2019
We are proud to announce that our student Peter Lesmana G12 (just graduated) won the "Pacific Youth Parliament" debate contest.
​
It was on 6-7 March 2021. This is among many hundreds of participants from national and international school. Keep up the good work and all the best for the your future Peter.
On Dec 7th few dads of Ichthus School – South Campus met and had a fellowship. We talked about the importance of the role of a father in the development of a child. It was a very good meeting to be able to know one another.
​
Congratulations Joshua Chen.
We from Ichthus Schools are very proud of your achievements.
​
Congratulations Daniel for admitted as a student at Aerospace. Engineering- International Class Study Program, Faculty of Mechanical and Aerospace Engineering ITB.
​
The Experience of a Lifetime. Being awarded the REACH Cambridge summer program scholarship.
Sharing by Audrey Febrina
​
"I like the spirtual formation and character building part of Ichthus. I chose Ichthus for my children because I love the way they help to build their character and shape their attitude from young.
​
Wherever they go, I am not worried because the right foundation has been laid"
"I, myself, a TV host and presenter - I appreciate the opportunities to expose her early and appropriately to public performances."
"The curriculum is a good balance of academics, non-academics and character building."
"Ibu Akiko & Ibu Masami "
"Ichthus Students as the Champion for ANPS National Choir Competition 2017: Primary Category"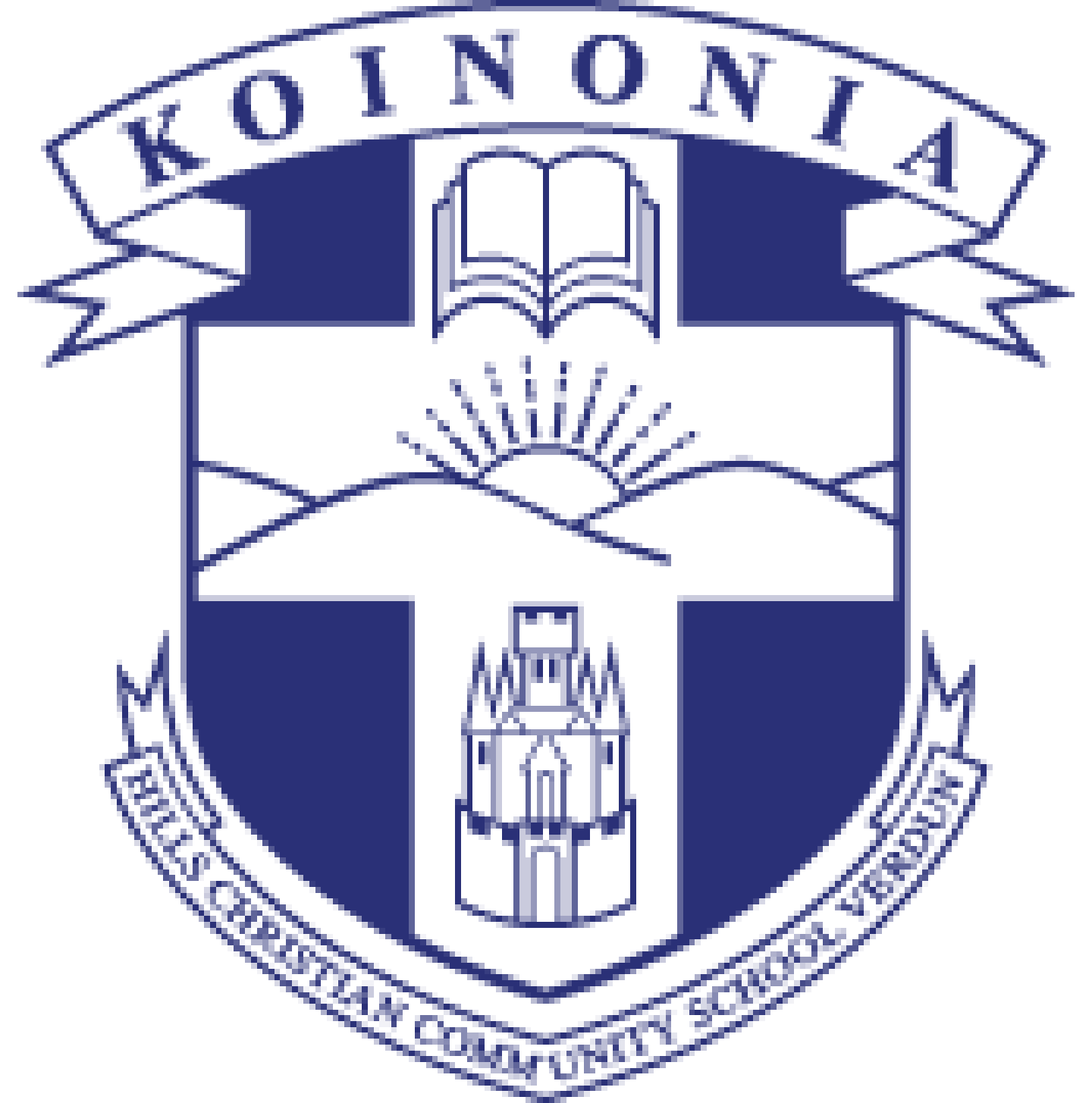 Christian High International School
International Schools In Jakarta
Jakarta International School